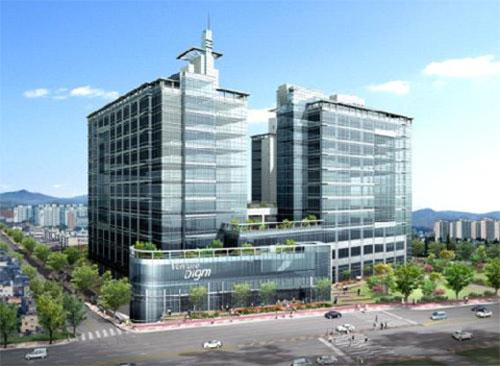 NEOKOREA is a top leading general trading company
NEOKOREA is a top leading general trading company, providing export and import services with a wide variety of products ranging from Commodities & Natural Resources, Defense Products, Auto Parts, IT Equipments to Overseas Mega Project, etc..
Combining with worldwide connections and prompt & extensive information-gathering capability with advanced trading techniques and financing ability, NEOKOREA produces an optimum solution to its customers' various requirements.
On the Neo Group has six main business sectors.
Auto Parts
Overseas mega projects
Commodities & Natural Resources
Defense Products
IT Equpment
K-Fashion
On the Neo Group you can buy some of the best premium material in your life or business available online and offline connection.
We specialize in helping business to get the most sales from our clients products over the world. We'd like to contact you at a short time.
Order now the best products made in Korea.
BRAND POWER OF 'NEOKOREA'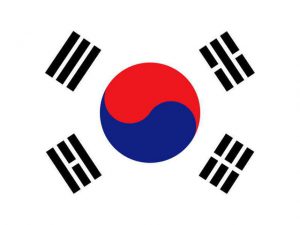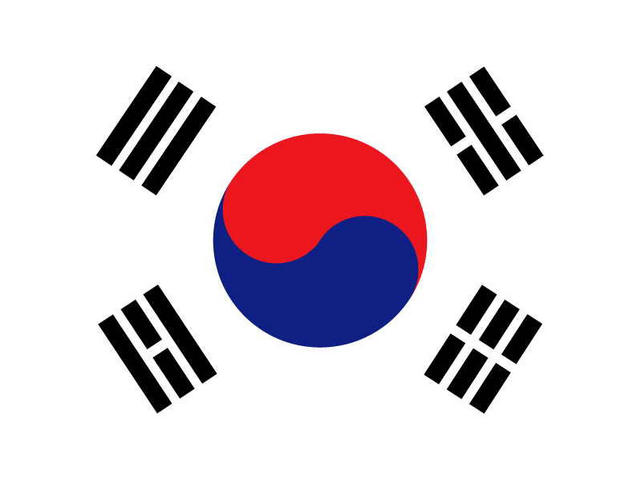 "We share the same dream" of finding the road to happiness and a future full of hope. Neo Group is with you every step of the way.
We were previously using an unreliable company with a very complicated registration and transfer process. Then we found NEOKOREA and the control came back to us.
Steve McDonald
Manager, Tesla Motors Ltd.
I've been happy with the services provided by NEOKOREA. Peter Cha has been wonderful! He has returned my calls quickly, and he answered all my questions!
Anna Briggs
CEO, Smart Move Ltd.
This is due to their excellent service, competitive pricing and customer support. That's becoming so distant and digital, it's throughly refreshing to get such a personal touch.
Jonathan Adams
Founder, Great Wall Ltd.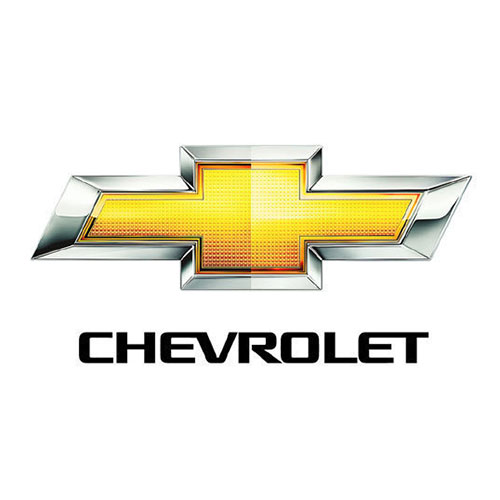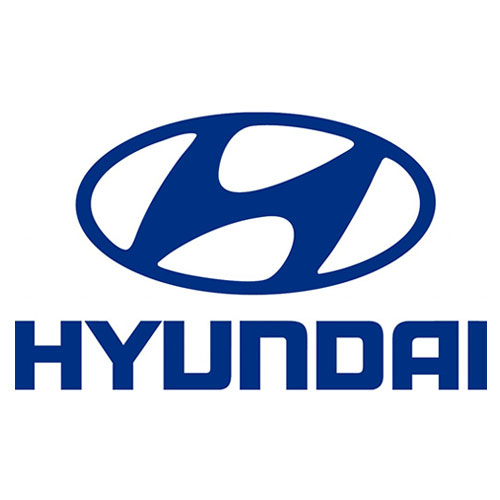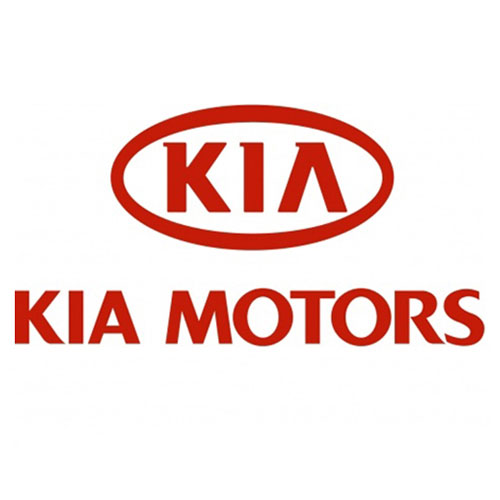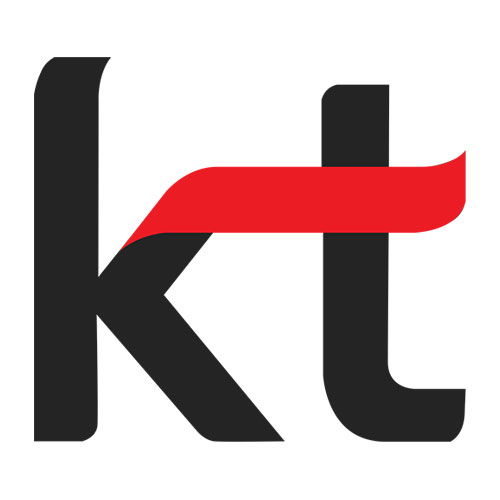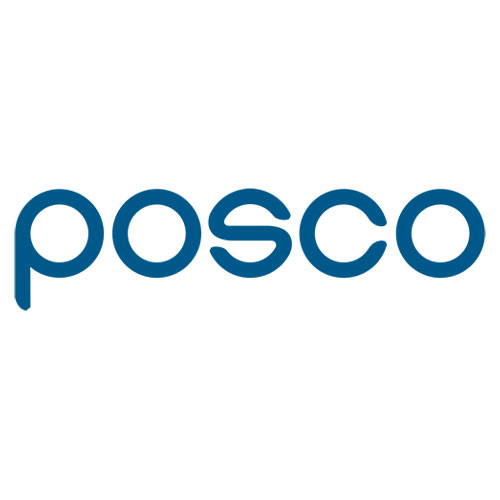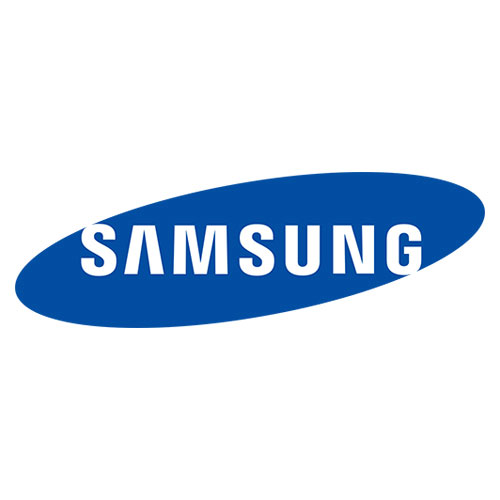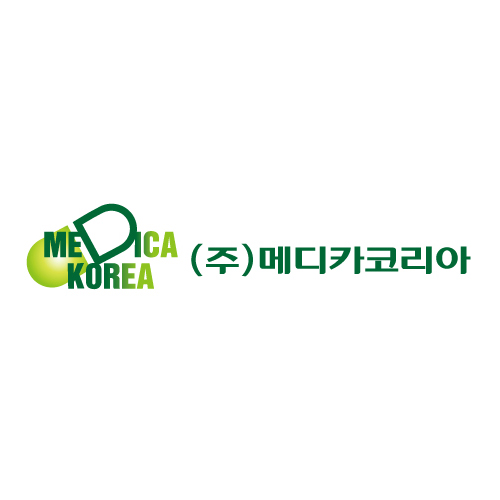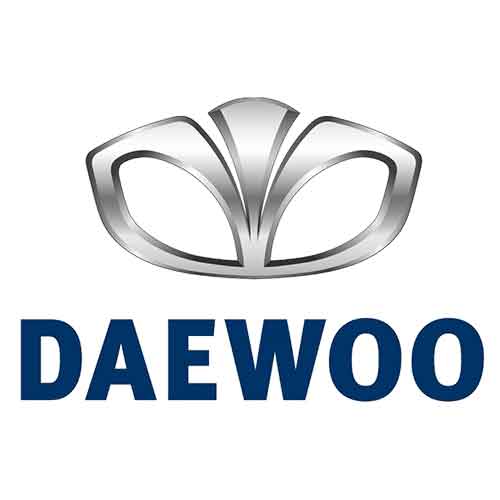 What makes us special?
Dedicated employees, working in 17 regional clusters around the globe, deliver operational excellence.
REQUEST AUTO PARTS OF KOREA CAR BRANDS
Hyundai, Kia, GM Daewoo, Chevrolet, Ssangyong, Renault Samsung
Head office
Westwing #1110, 415, Heungan-daero, Dongan-gu, Anyang-si, Gyeonggi-do, Republic of Korea
K-Fashion Center
GFCS #4, 1215, Pyeonghwa-ro, Yangju-si, Gyeonggi-do, Republic of Korea
Marketing center
#PO414, 200, Itaewon-ro, Yongsan-gu, Seoul, Republic of Korea 04405
Warehouse
170-10, Sansu-ro, Chowol-eup, Gwangju-si, Gyeonggi-do, Republic of Korea