Made in Korea Products : Genuine, OEM, Non Genuine, Grade A Rebuilt Made in China / Taiwan Products.
NEOKOREA CORP. inaugurated the company since 2011 and have been supplying Korea made excavator spare parts, construction attachments spare parts to all over world. We always has been doing its best to provide the best value products with competitive price. NEOKOREA can supply all parts for Korean made excavators of DOOSAN(DAEWOO), HYUNDAI, VOLVO(SAMSUNG) and HALLA. For Korean excavators, We can supply with GENUINE, OEM and quality Aftermarket products. Their quality is very reliable and for most of case, they are world best.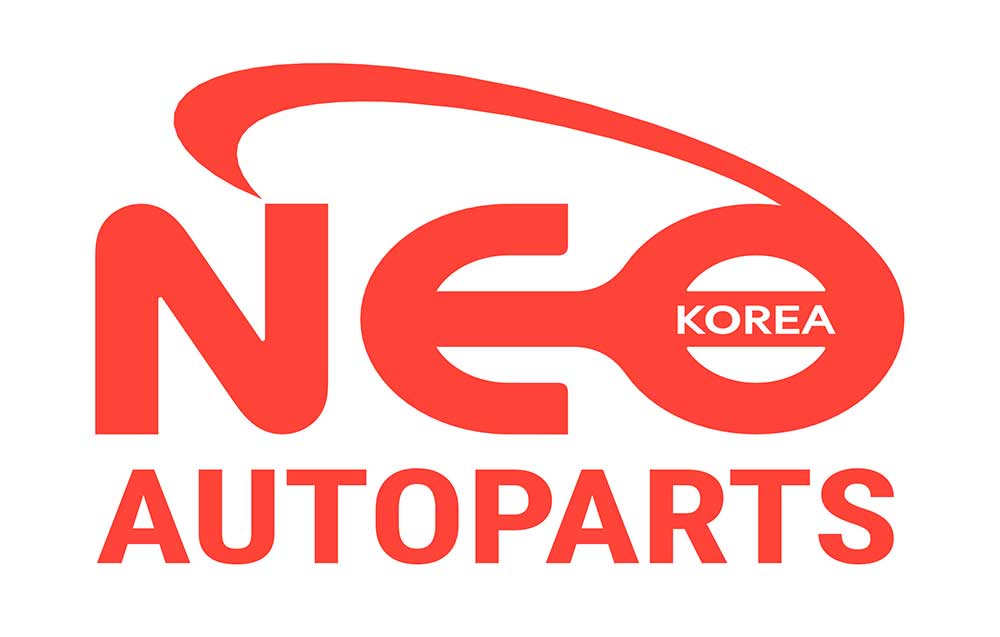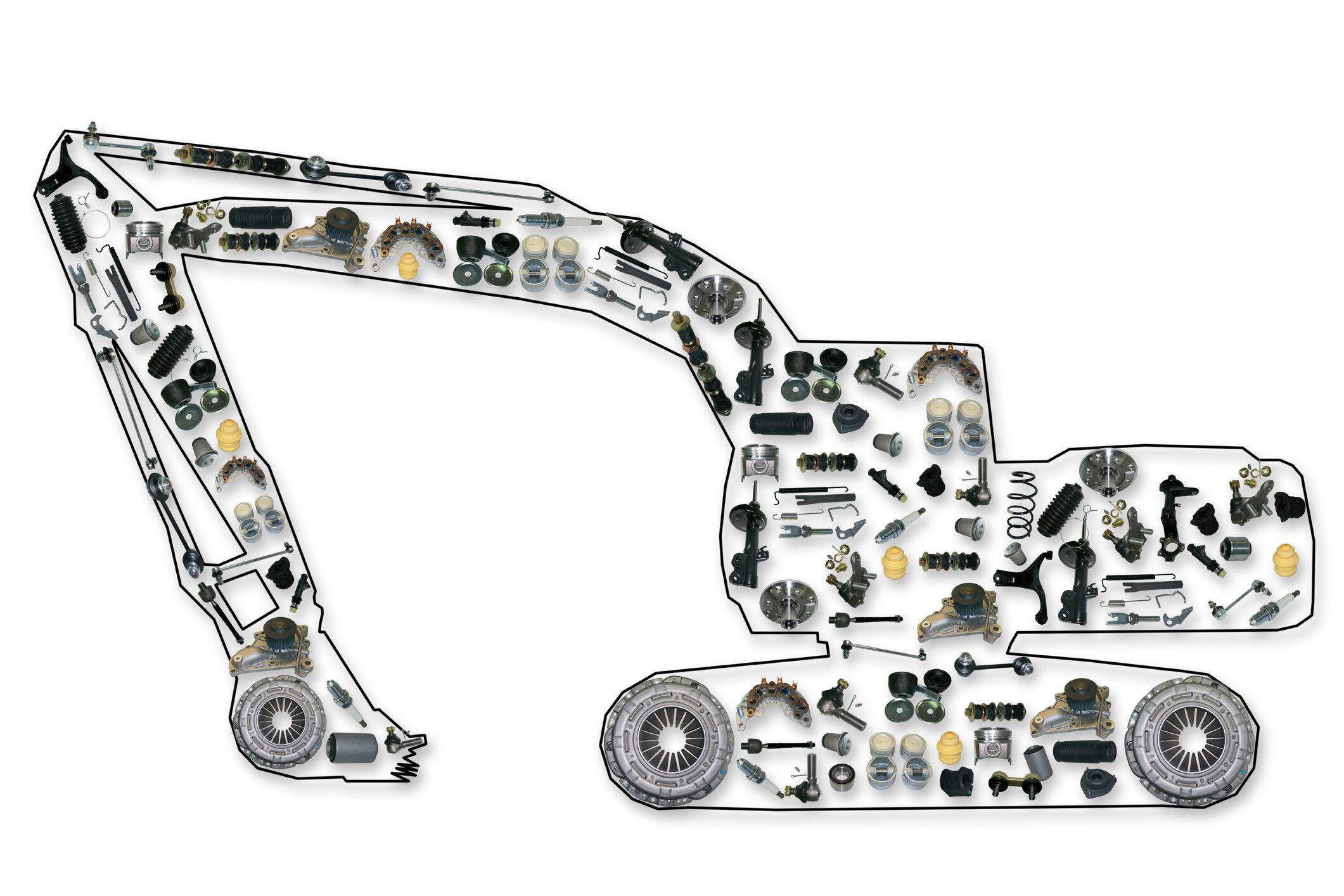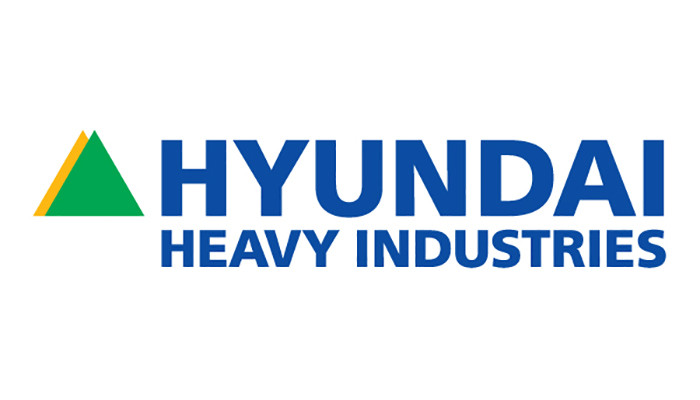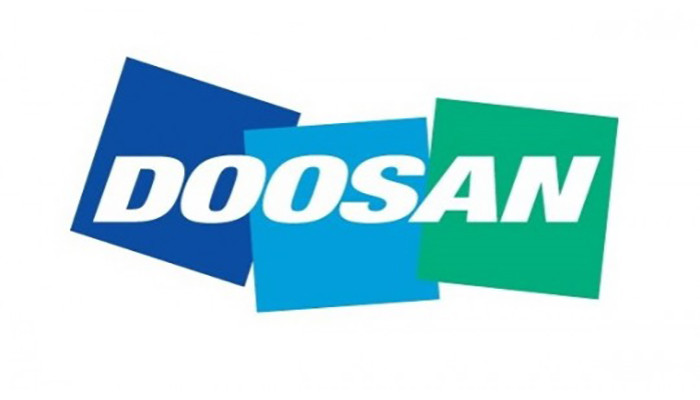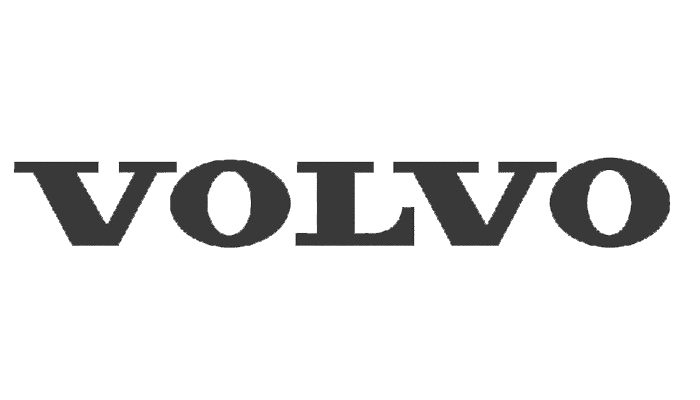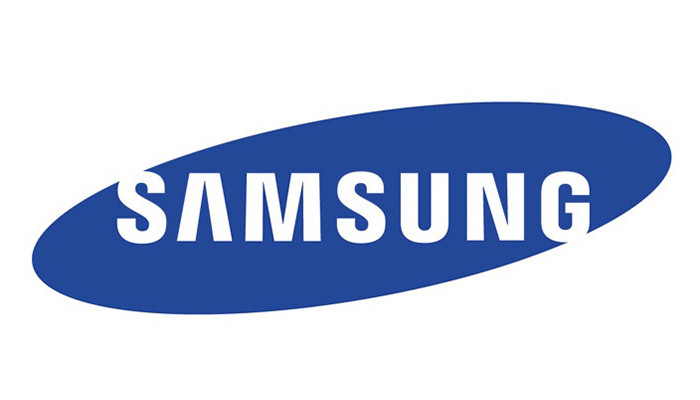 Korean Excavator Spare Parts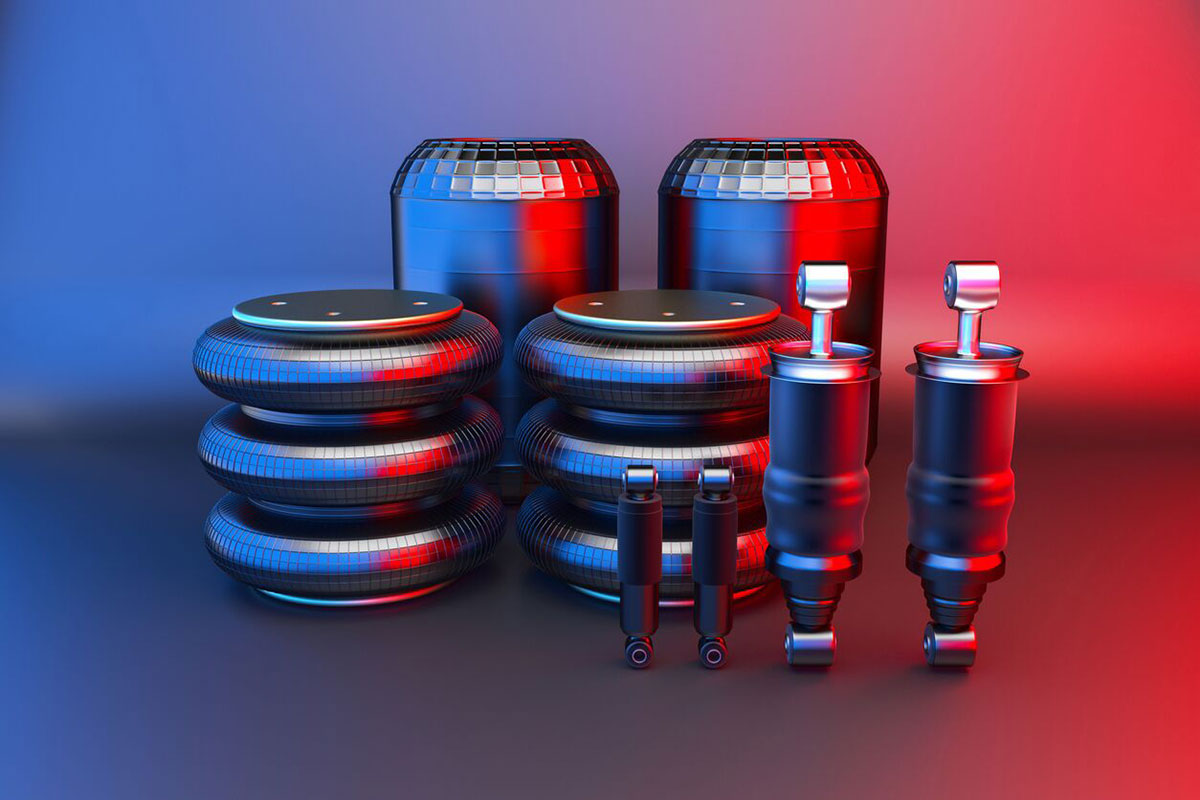 Used Excavator Repaired Parts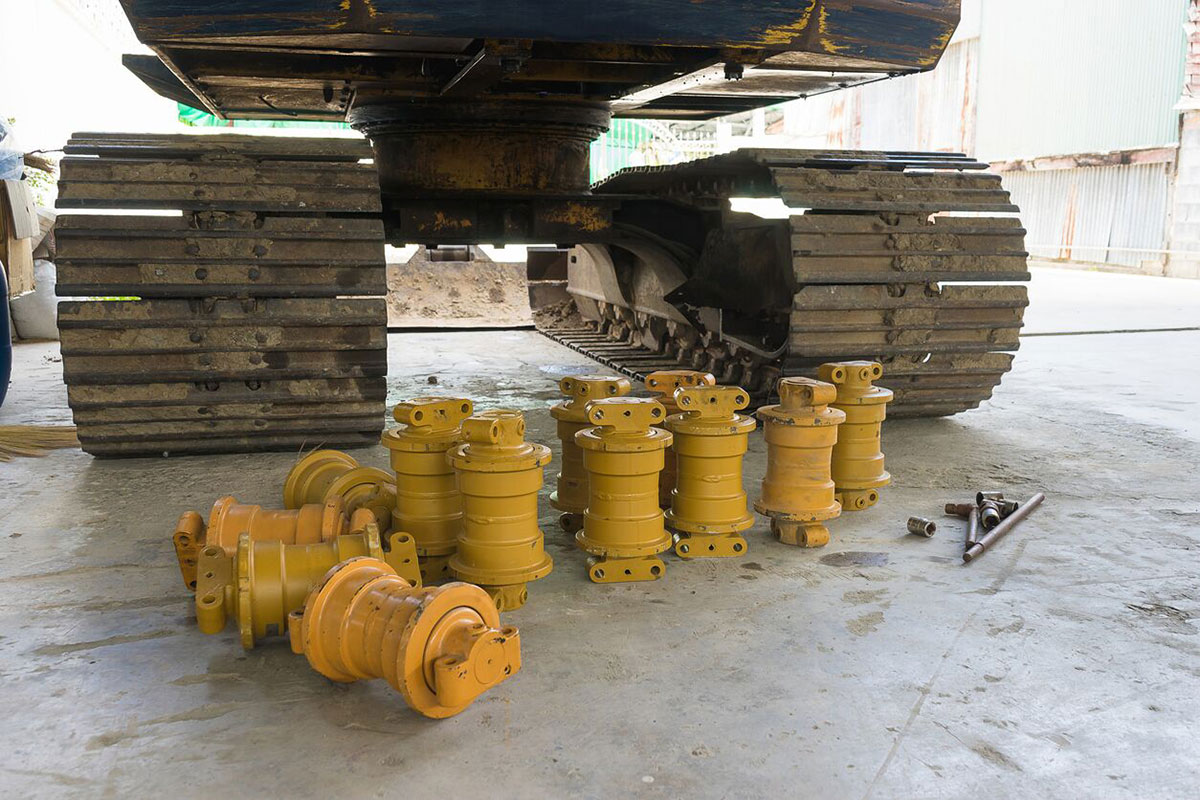 All kinds of Korean excavator parts & heavy equipment parts(Forklift parts, Wheel loader parts) such as engine parts, filters, oil coolers, radiators, electric parts, pin & bushes for Samsung/Volvo excavators, Doosan/Daewoo excavators, Hyundai excavators, Halla excavators & Other Korean heavy equipments.
Doosan/Daewoo Excavator DH220-3/5, DH220-5/S220-5, DH290-5/S290-5, DH320/S330-3, DH330-3/5, DH450/S450-3
Volvo/Samsung Excavator SE210-2/3, SE280-2, SE350, EC210, EC240, EC290, EC360, EC460
Hyundai Excavator R210-3, R210-7, R290-3, R290-7, R360, R450
Halla Excavator HE220, HE280, HE360
LEADING EXPORTER OF KOREAN EXCAVATOR SPARE PARTS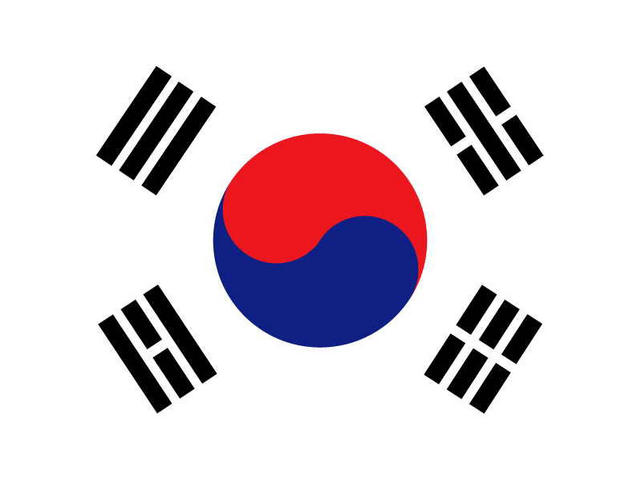 Being a specialized & professional man in every sector of job in this field of spare parts business, we NEOKOREA CORP..
What is a Genuine & OEM Part?
DOOSAN(DAEWOO), HYUNDAI, VOLVO(SAMSUNG) and HALLA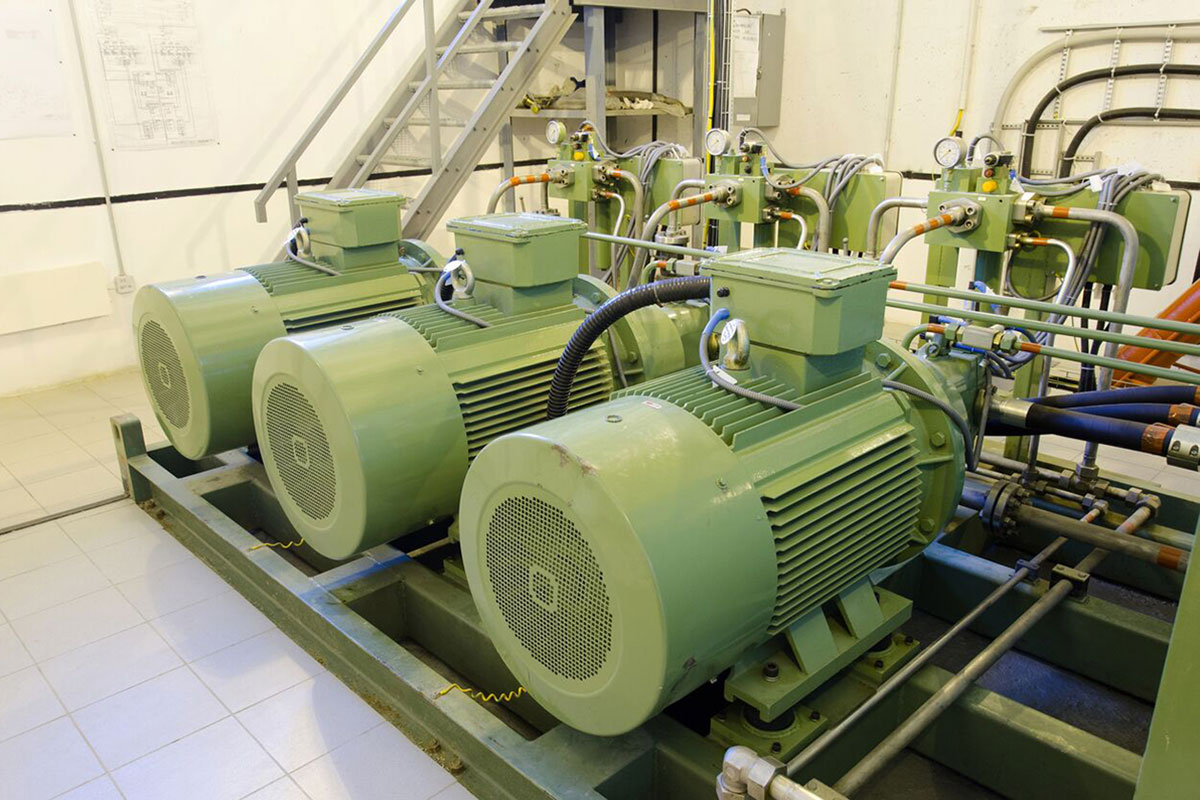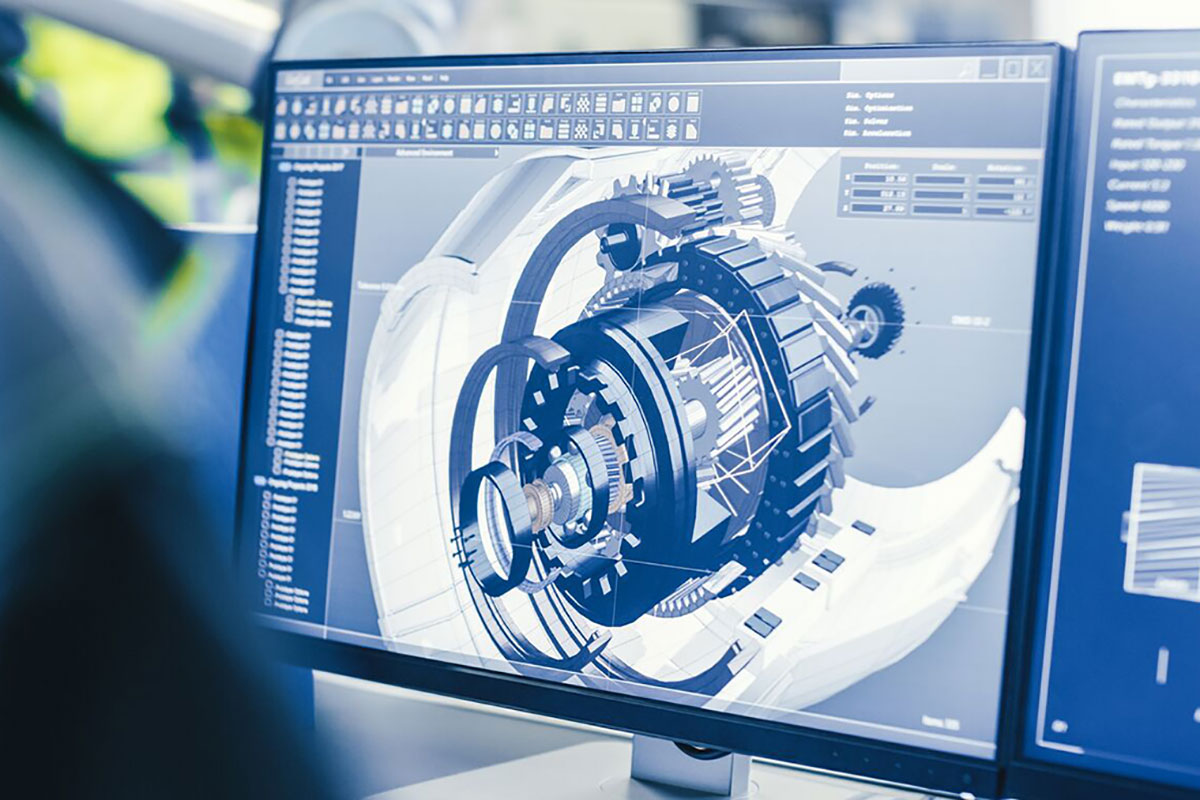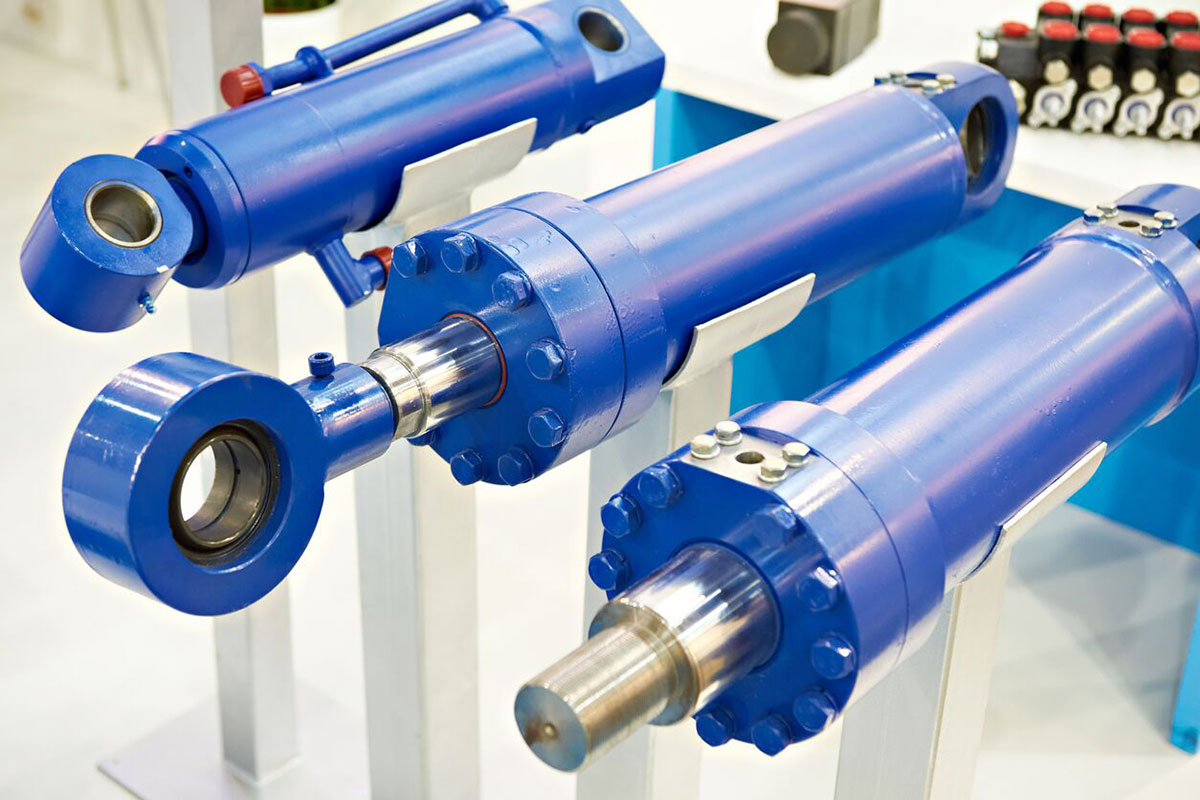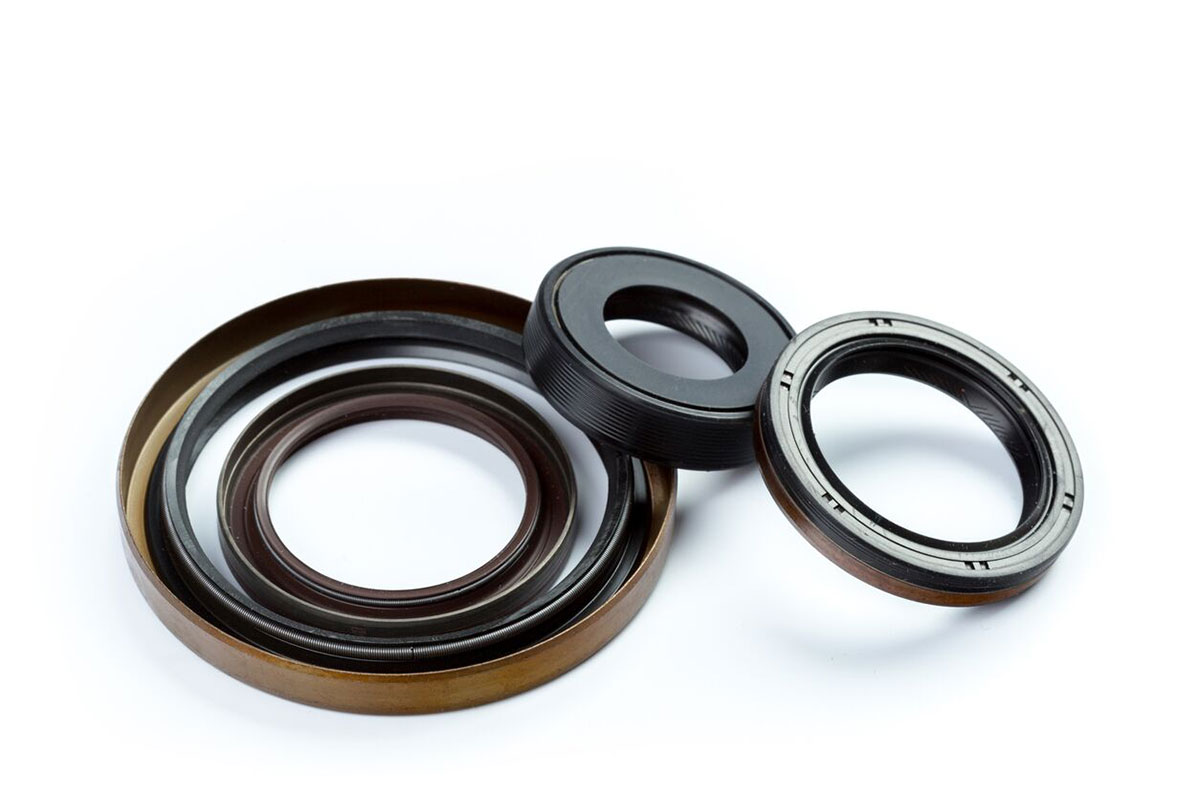 We can Supply many aftermarket products of Tongmyung, Handok, Jeil.
We always do our best to supply the best quality and the most reasonable price.
Let's check our business or work procedure.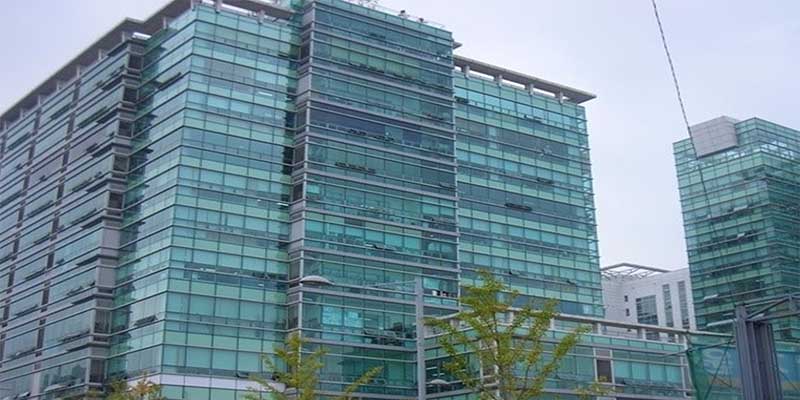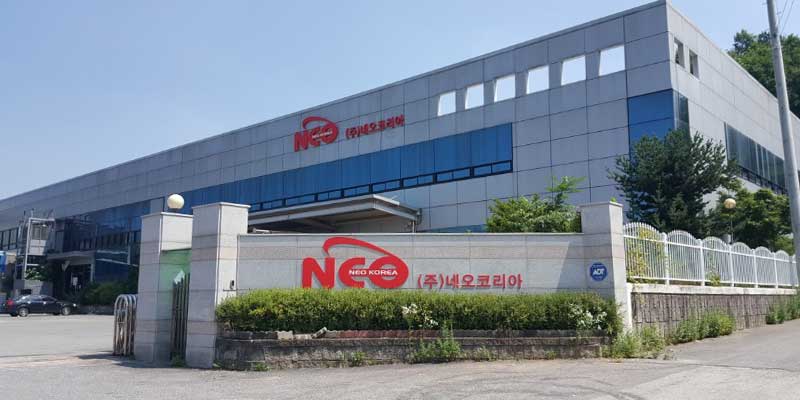 1~2 days

Brand & Remarks are informed

Buyer Confirmation

Proforma invoice

Estimated CBM, Shiooing items, Supply rate is notified
Price inquiry with OE number

Quotation list (Within 2 working days)

Review the list and fix the quantity with a proforma invoice

Down-payment (Normally 30% of an invoice amount)

Start to collect goods (4~5 weeks based on 1×40 HQ container)

Inform prepared quantity and asking balance payment

Confirmation of the balance and shipping notice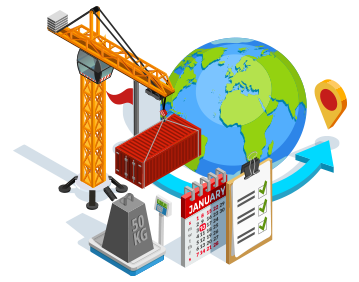 DELIVERY
Shipment: Container Order, 30 days after confirmation

Supply rate: Depends on order: Average 80~85% (±5%)
Shipment
L/C, D/P, T/T and Combination

Other terms can be negotiated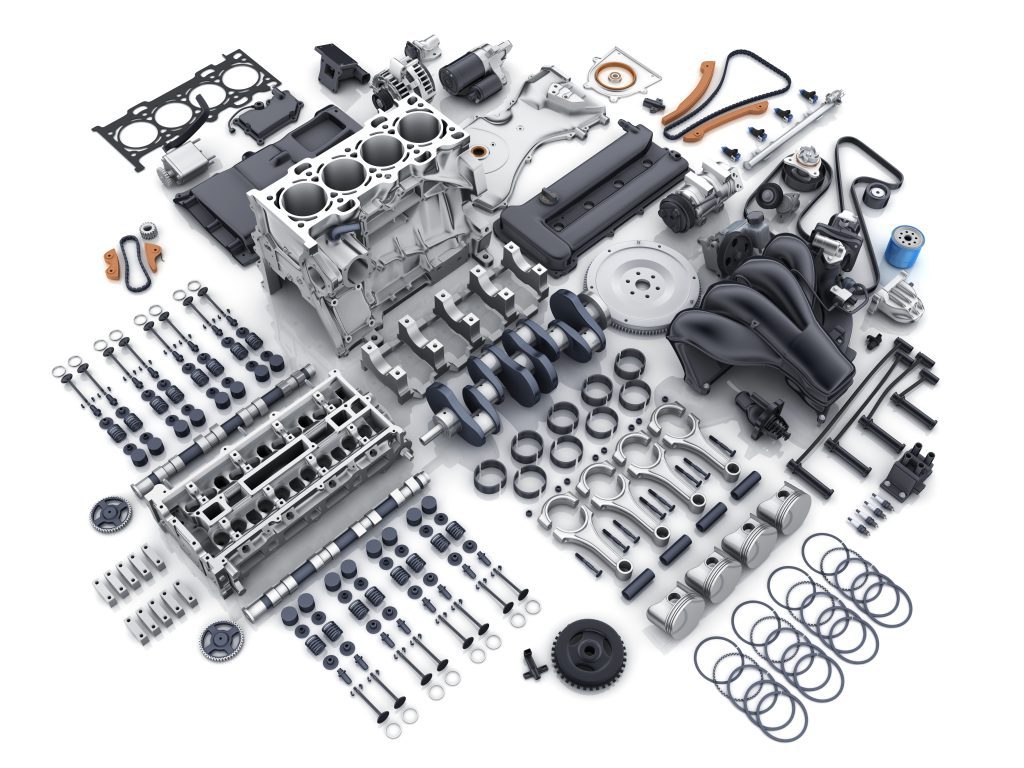 REQUEST EXCAVATOR SPARE PARTS OF KOREAN BRANDS
DOOSAN(DAEWOO), HYUNDAI, VOLVO(SAMSUNG) and HALLA