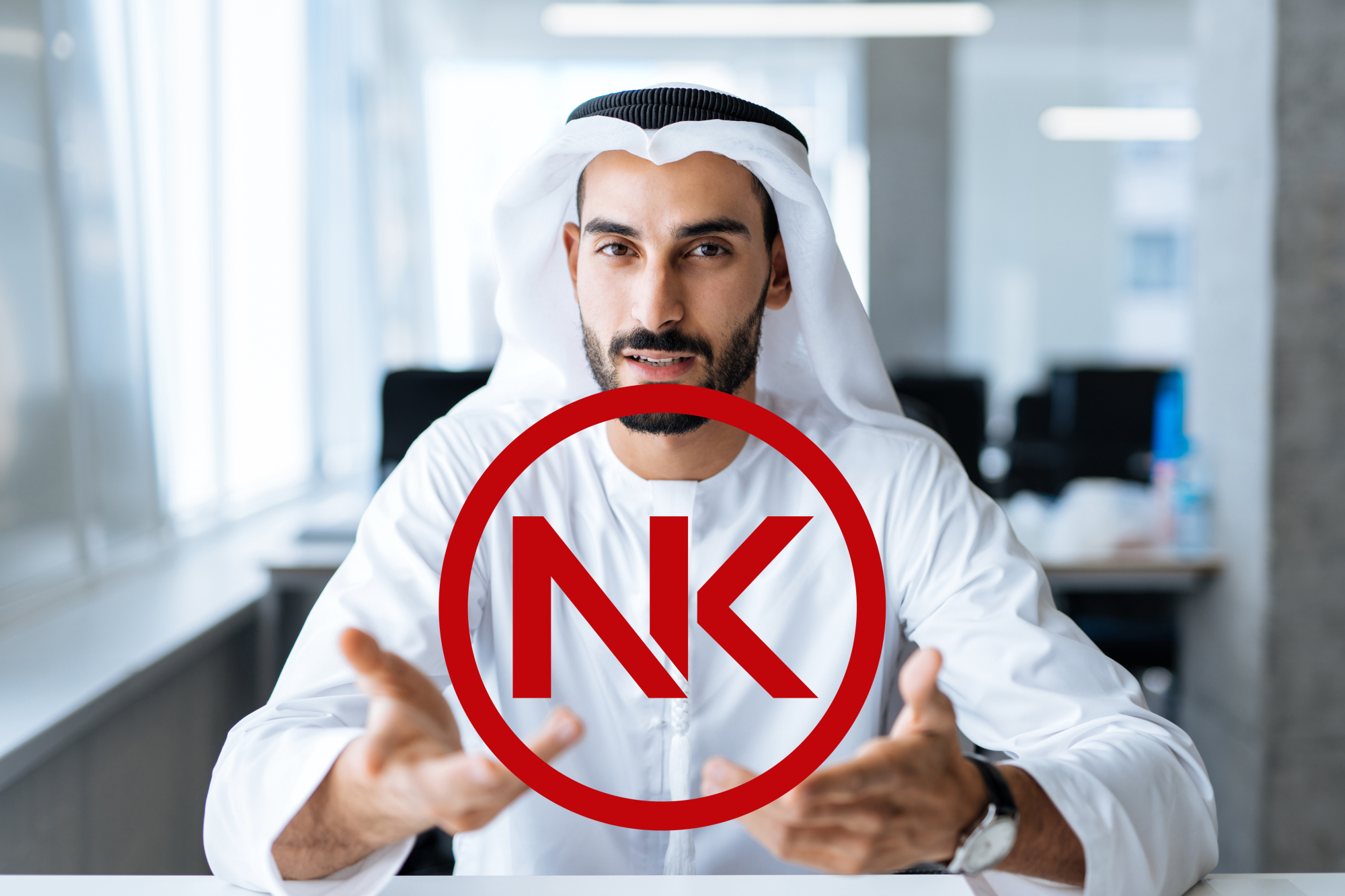 NeoKorea Co., Ltd. (CEO Seok Jeong-woo) announced today that it is recruiting 'NeoKorea licensees' for companies that wish to use the Neo Korea trademark in Islamic countries in the Middle East.
Seven categories—cosmetics, music, home goods, auto parts, food, fashion, and IT—are currently recruiting for three-year positions.
NeoKorea is a specialized trade firm with 20 years of experience that has been steadily supplying auto parts from Korean automakers to Islamic nations in the Middle East such Egypt, Saudi Arabia, Yemen, Turkey, and Kuwait.
This effort to find licensees is targeted at global corporations with top-notch technologies and goods but struggling with sales because of weak brand recognition.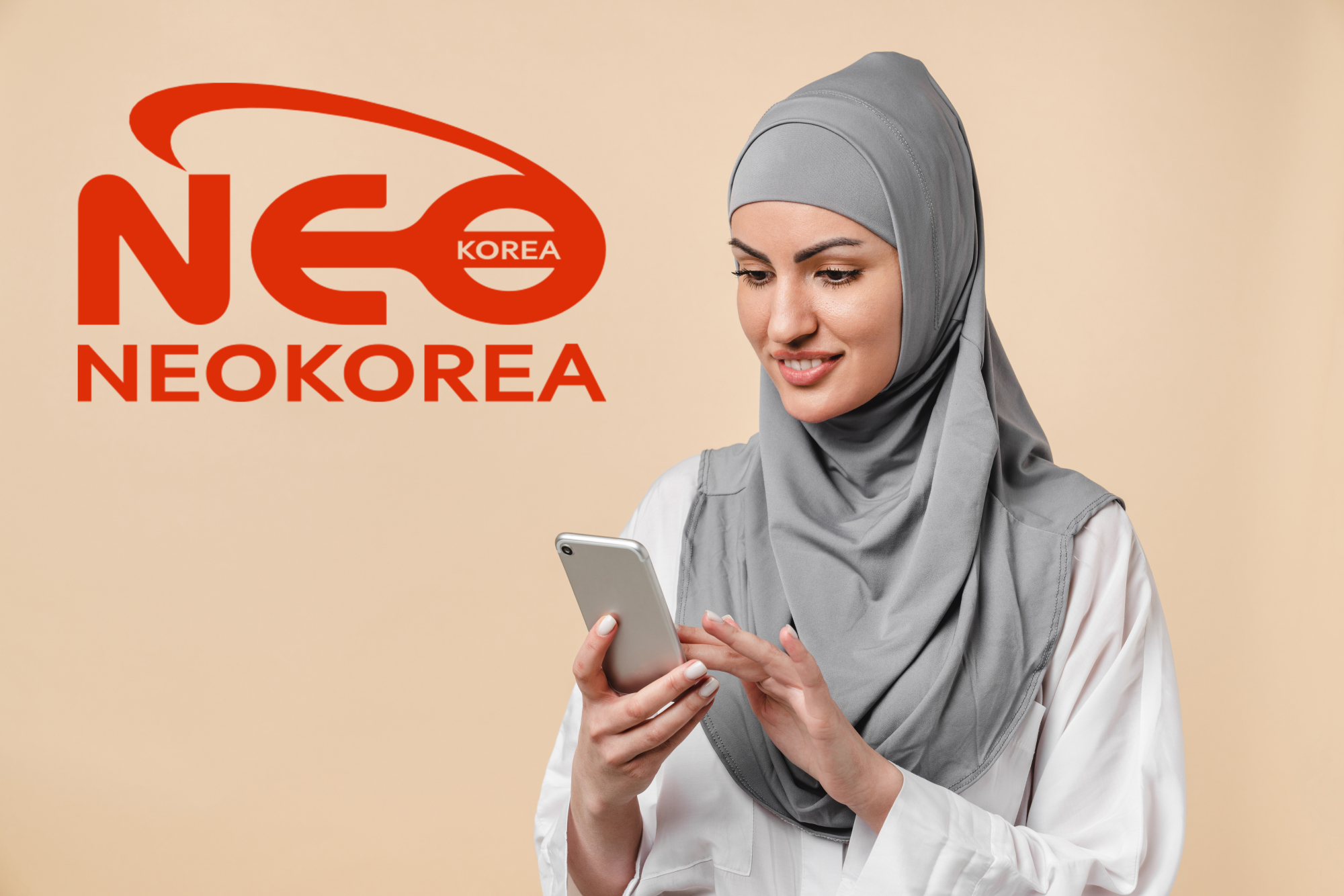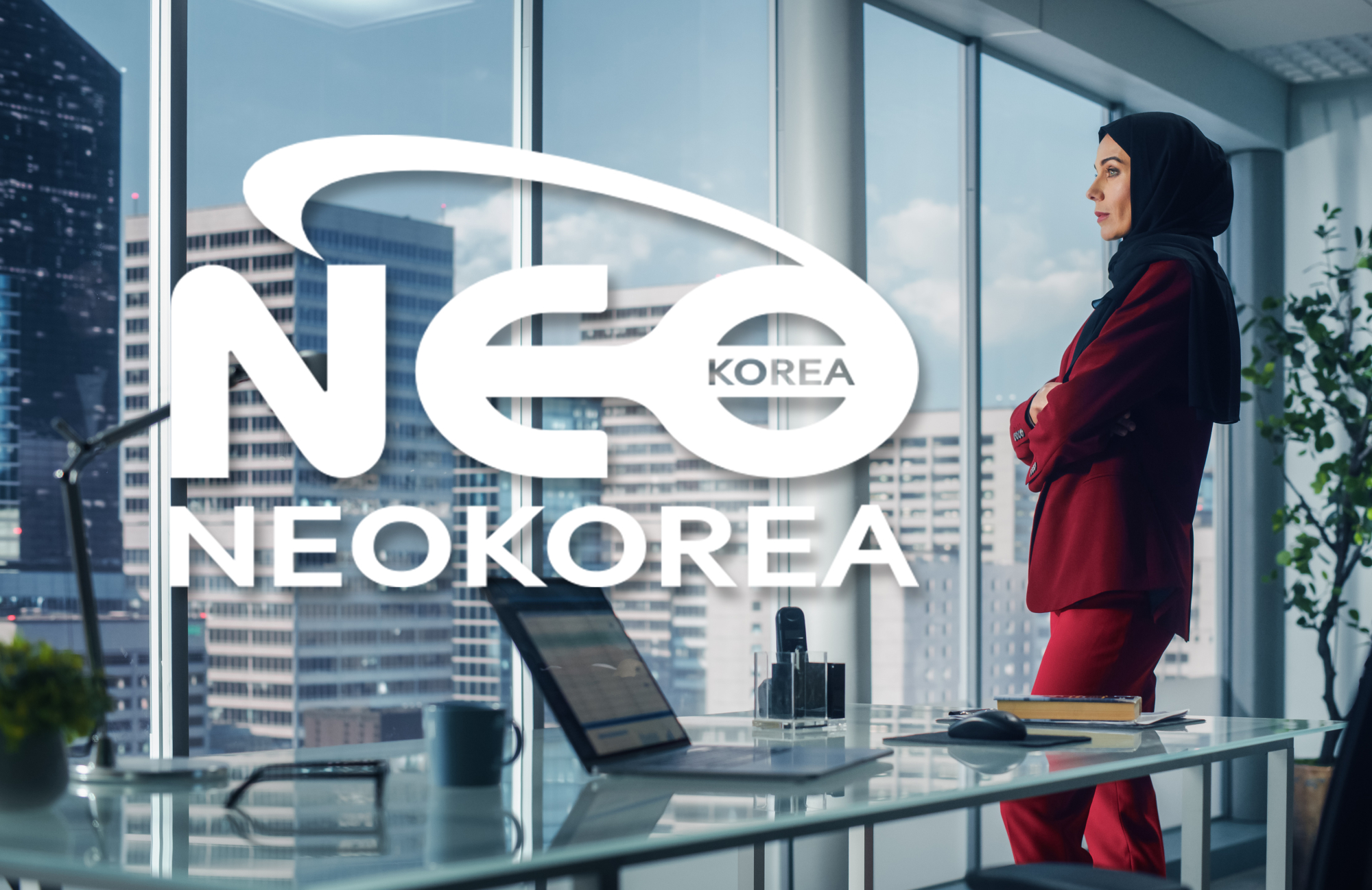 In order to strengthen guarantees to local consumers about the nation of origin and quality of the products, this license business permits local importers and agents in the Middle East to use the NeoKorea brand, which has gained considerable recognition on the global market as a Korean auto parts trader.  This automatically increases sales and chances for additional revenues.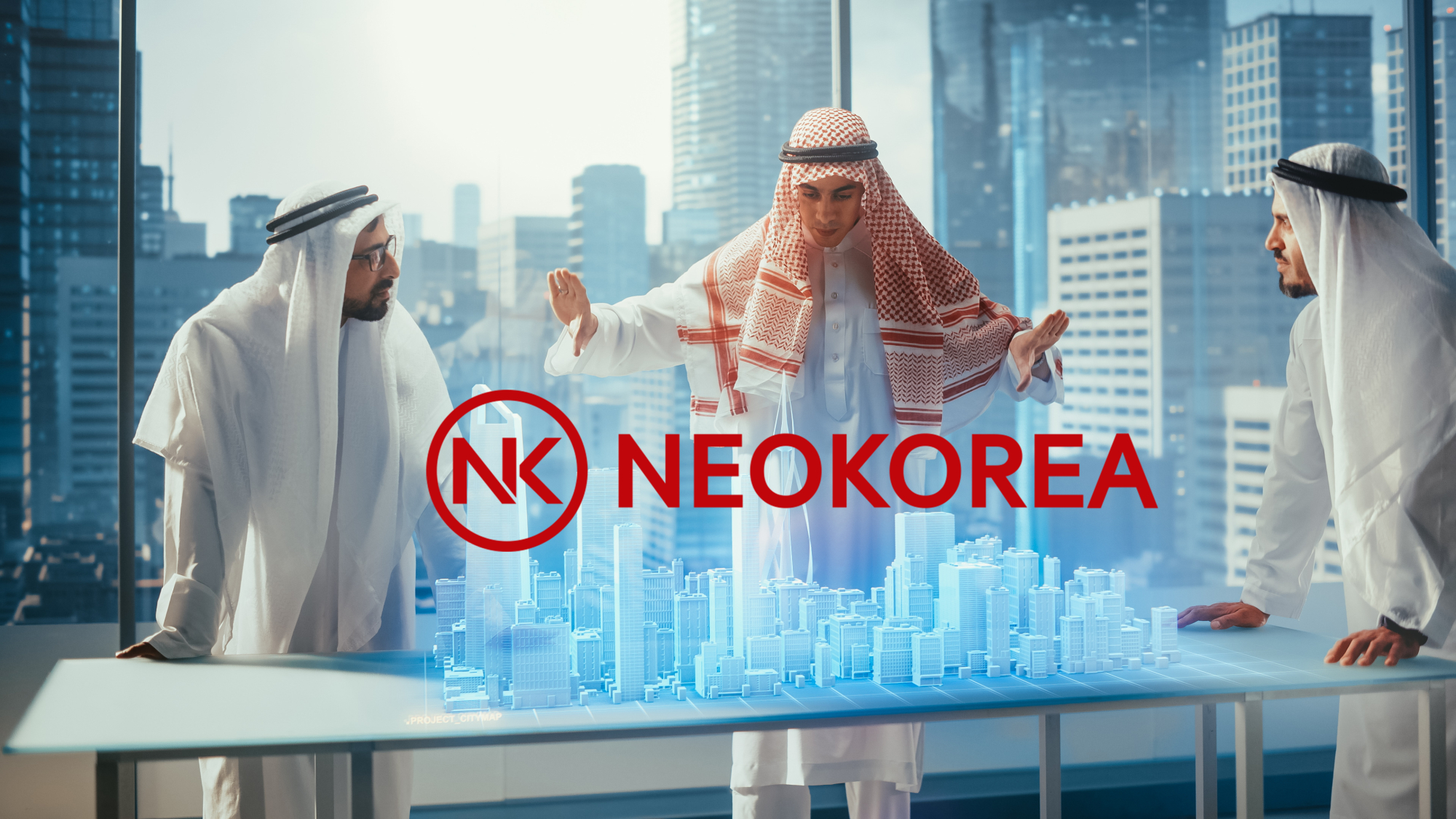 A company that is chosen to become a "brand licensee" of NeoKorea will receive ongoing assistance from Neokorea in locating customers, creating and managing product portfolios, marketing, and formulating business strategies.
NeoKorea's CEO, SEOK JEONGWU, continued, "I urged you to join NeoKorea as a licensee right away if you are looking for an opportunity to expand your business with distinctive brands and products in the Middle East market."