NEOKOREA Launched 'Mango Code', a Developer Rental Service With Indian Developers
Providing various digital development services for SMEs (Small and Medium-Sized Enterprises)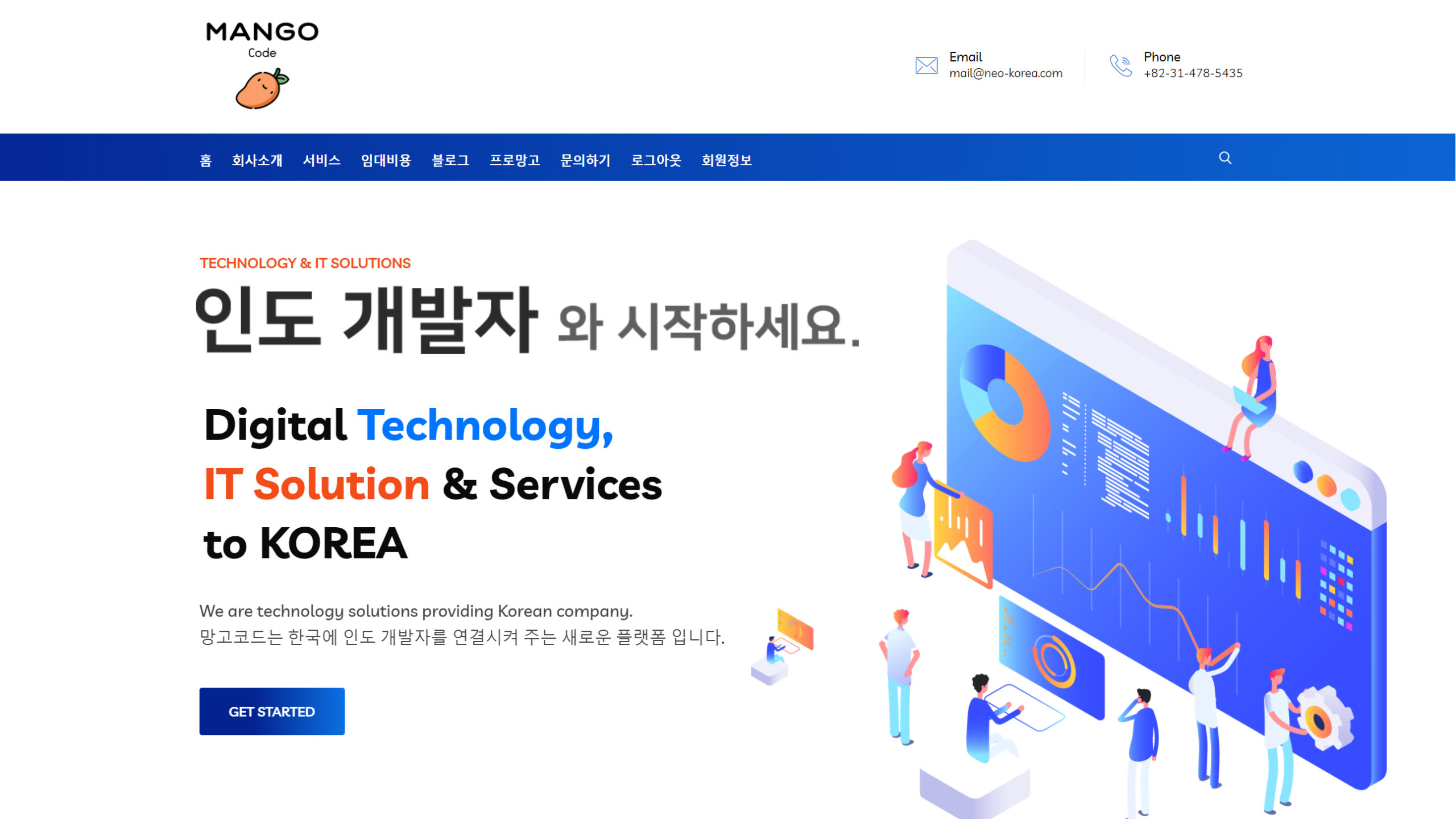 NEOKOREA (CEO Jeongwu Seok) announced that it would provide a rental service with Indian developers to help Korean SMEs for their digital transformation. The demand for non-face-to-face web (WEB) and APP technology has surged in the aftermath of the Coronavirus (COVID-19), but it was very difficult in terms of cost and time for Korean SMEs to find developers and follow these changes.
We launched the 'Mango Code' under the Popular Indian fruit 'Mango' and opened a web page and community for Indian developers. Indian developers can register in our web page and work for Korean company projects. We provide excellent opportunity for Indian developers to work in overseas projects and reap benefits.
We have an Indian (R.Tamil Selvan) working with us and will provide support for the Indian developers for communication with the Korean companies and vice versa.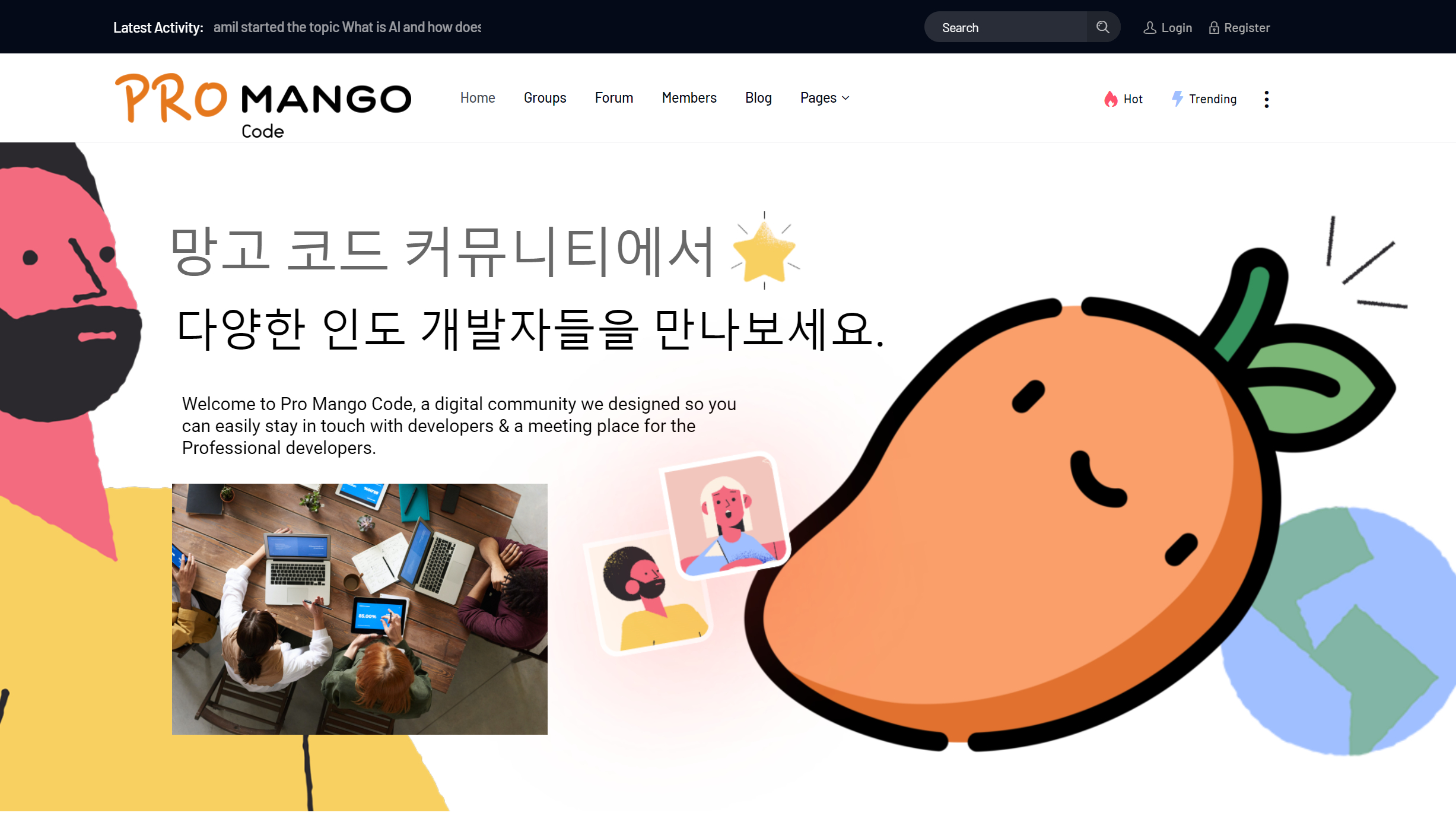 Tamil Selvan said that we will provide the best working platform for Indian developers for their career development and urged Indian developers to make use of 'Mango Code' platform.
This provides opportunity for Indian developers to work for Korean company projects. Due to abundant efficient developer workforce in India and lack of developers in Korea, we came up with this rental service to help Korean SMEs as well as Indian developers. We want developers in India to make use of this community and work for Korean SMEs to attain mutual benefits. Developers can work on various Projects like App development, Web designing, etc. based on their area of expertise.
The 'Mango Code' is a website where Korean company can request for services and project to Indian developers, and a communication platform where developers in India can freely communicate projects. It provides a community function called a 'Pro Mango Code' where you can discuss various topics with developers.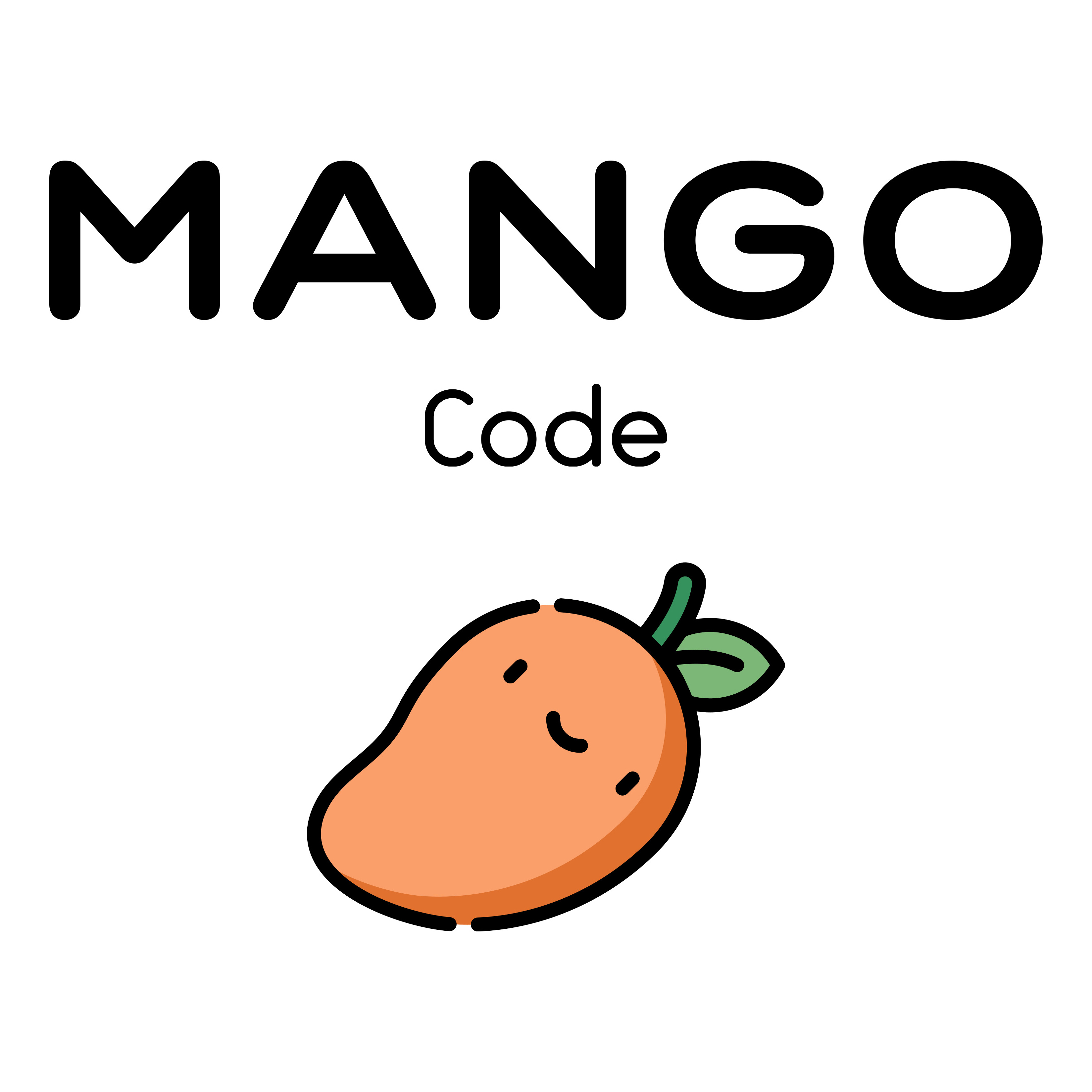 Rental services cost depends on the size of project and number of people involved in it.
Freelancer – 2 million won/month
3 persons – 5 million won/month
Team of 5 persons – 8 million won/month
Team of 10 persons – 15 million won/month
Developers who want to work for a Korean company can register through the community.
'Mango Code' seems to provide solution for Korean SMEs for their technology development with the help of Indian developers.